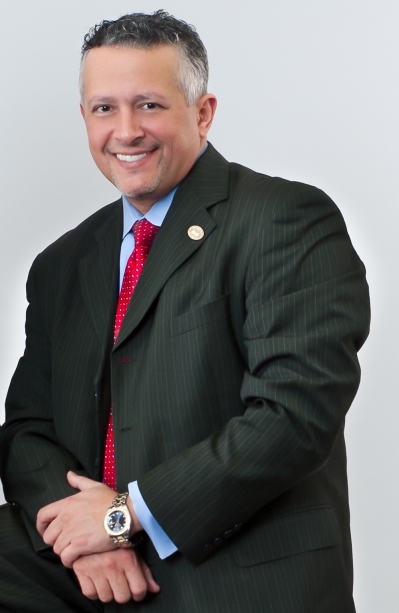 Carlos Vilá
Direct Office: 410-698-1079
Mobile: 443-567-1636
Email Carlos
Languages
Spanish
As a Real Estate agent, I work and live for the love of helping my clients. I'm your trusted advisor, your practiced negotiator, your skilled house-hunter and your neighborhood expert. Whether you're buying, selling, renting or just looking, I'll diligently work for you every step of your journey home. Working with me, you'll also gain the backing of the Cummings & Company family. With a partnership of brokerages around the Nation via corporate affiliations. And a family of companies, from mortgage, title and insurance to relocation, property management and vacation rentals, all working together to help you find that place to call home.
Specialties and Designations
Investment Properties, Vacation Properties, I works with First Time Home Buyers, Specialized in Relocations, Rentals, Single Family Homes and Townhomes, Foreclosures, REO Properties, Condominiums, Urban Living, Water Front. Specializing on the service of our Military, Our Veterans, Police, Fire, & Medical Personnel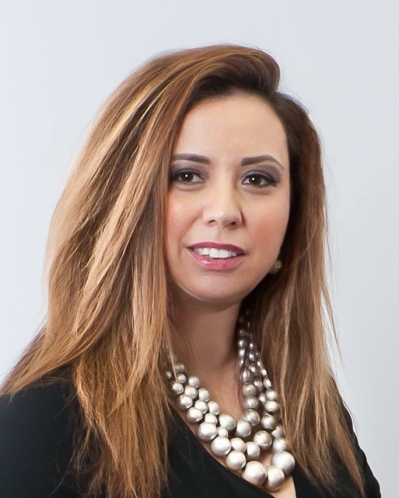 Maria Fotiadis-Vilá
Direct Office: 410-698-1079
Mobile: 443-904-4495
Email Maria

Languages
Greek
Ranked TOP 5% Realtors Nationwide!!
As an experienced and professional Real Estate Consultant, I focus entirely on my client's needs. I have been and continue to be a diligent Top Producing Agent. My years in the business have provided me the experience to assist my clients with nearly every Real Estate need. Whether it's finding your home, finding a home for a relative or friend, relocating out of town and getting the most out of selling your home, I am here to guide you. If you need information about buying or selling regarding a typical re-sale, foreclosures or short selling your home or thinking of purchasing a new home, feel confident to contact me for the latest in our current market information. Satisfied clients are the key to my success: My past clients are my best resource for new business. In this very competitive business of real estate, SERVICE makes the difference. My SERVICE is second to none and has earned me valuable sources of referrals. I am confident you will be pleased with how I do business!! Remember; "Experience, Integrity & Knowledge" are the keys to a successful real estate transaction"
Specialties and Designations
Commercial, Investment Property, New Construction, Vacation Properties, Works With First Time Home Buyers, Specializes in Relocations, Rentals, Horse Farms, Country Homes, Foreclosure, Short Sales, REO Properties, Resale Residential, Historic Homes, Suburban Living, Condominiums, Urban Living, Water Front, Serving The Military, Single Family Homes and Townhomes
SFR